haita land
Usefull informations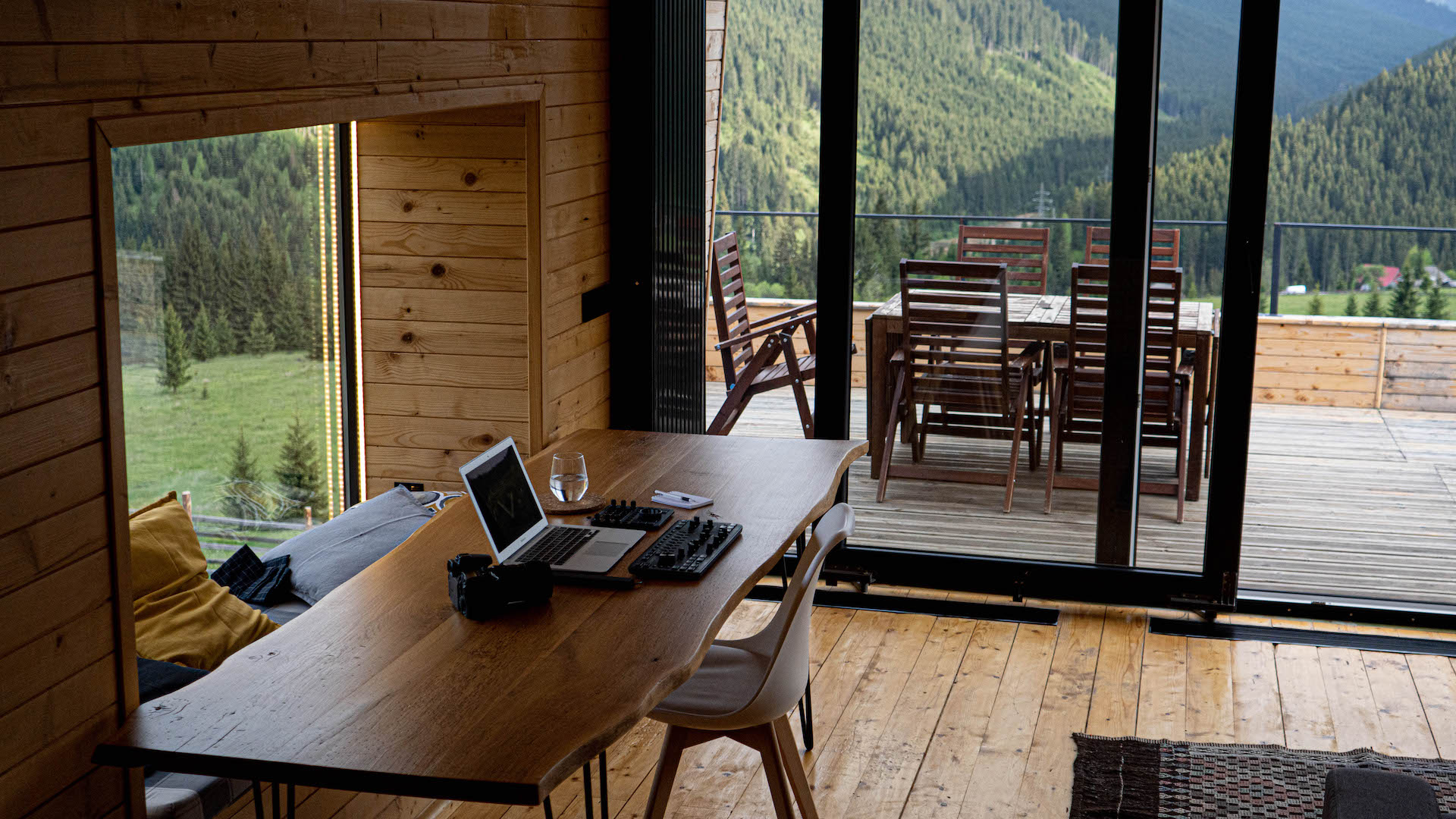 Access
You shall follow the paved road before entering the Calimani reservation (the exit from the village of Gura Haitii). The road is accessible with any type of car in the summer and, depending on the weather, we provide transport during the winter.
Breakfast
It is prepared on request from local ingredients by our beloved "housewives' network". It is possible to organize meals on pot/oven/grille, also on request.
Payment
Can be made by bank transfer, card or cash on the spot.